Latin American Restaurant in Miami
Founded in 2008, Cafe Viñales Restaurant brings Miami a hearty selection of Latin American recipes, featuring Salvadoran and Cuban specialties.
A delightful fusion of
Salvadoran and Cuban flavors
Welcome to
Cafe Viñales Restaurant
Founded in Boston, Cafe Viñales Restaurant is a long-standing family business that now brings its delectable fusion of Salvadoran and Cuban flavors to Miami.
Coupling over a decade of experience in the culinary world with a passion for Latin American cuisine, we offer a full assortment of mouth-watering dishes, like our delicious shrimp-filled plantains or fried chicken tacos. Our dedicated team of chefs uses only the finest and freshest ingredients, including our tender and juicy Certified Angus beef. Our diverse and vibrant menu will leave you coming back for more! 
Treat your taste buds and stop by today!
 
Using only the finest and freshest ingredients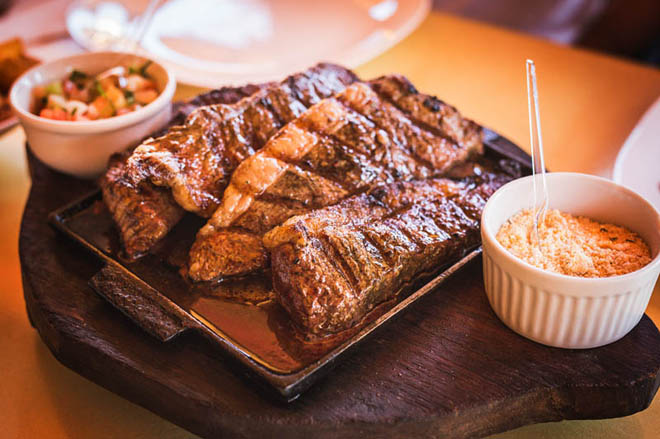 Book a table
at our exquisite Latin American Restaurant
A unique
Gastronomic Journey 
Inspired by the lovely town of Viñales, Cuba, Cafe Viñales Restaurant is a haven for all true foodies, especially those with a soft spot for Latin American culture.
Want to dine in or take out? Choose from our exquisite menu, filled with exciting options for breakfast and lunch. Whether you want to try Cuban toasts or one of our yummy chicken soups, our explosion of delicacies will satisfy even the most demanding of palates. 
We also serve beverages, including beer and wine, as well as Miami's tastiest desserts. To embark on a unique gastronomic journey, book your table today!
An explosion of delicacies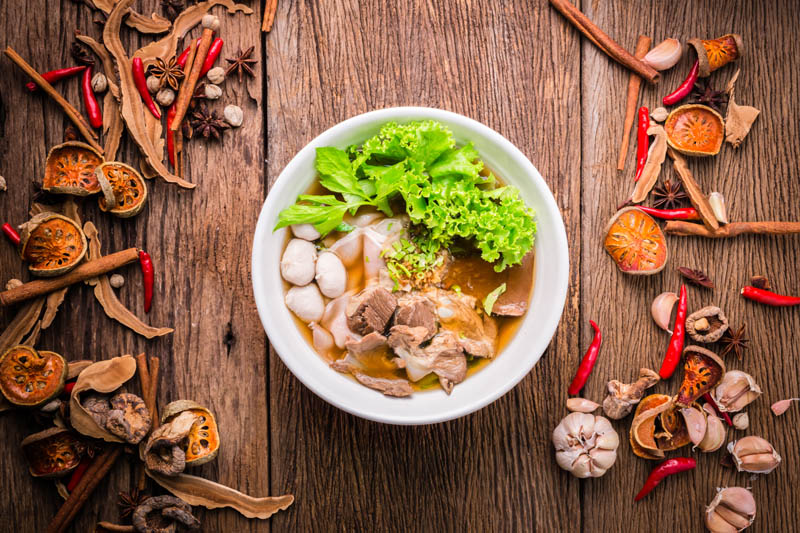 The Viñales Difference
Experience a fusion of authentic recipes and deliciousness.
Incredible Customer Service
Whether you prefer Cuba or El Salvador, our friendly staff strives to serve you the best of both worlds.
Our top-quality food comes at budget-friendly prices.
We are proud to prepare our dishes with the tasty and juicy Certified Angus Beef.
Your Taste of Hispanic Starts Here
Treat your taste buds to wonderful and authentic Latin American cuisine at Miami's CAFE VIÑALES RESTAURANT.
Ready to travel to El Salvador and Cuba without breaking the bank?
CAFE VINALES / JA & RO RESTAURANT, INC is committed to ensuring that the collection and processing of data carried out by our
cafevinales.com
site complies with the General Data Protection Regulations (GDPR) and the Data Protection Act. To know and exercise your rights, particularly concerning the withdrawal of consent to the use of collected data, please consult our
privacy policy